About Liza .....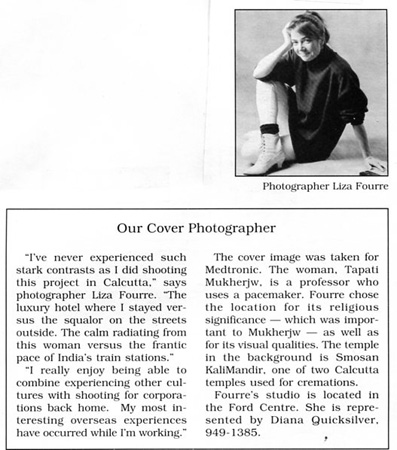 Liza Fourré is a commercial, editorial photographer based in Minneapolis, Minnesota and Antigua, Guatemala.

She began her career as a journalist (words, not pictures) working for the BRAZIL HERALD, in Rio de Janeiro, back in the mid 80's. When she returned to the USA, she decided to attend a photography school to better her photography skills so she could both shoot and write for the editorial market.

After a great experience working as a photographer for the Courage Center she headed out on her own as an independent commerical editorial photographer. It was great fun for many years, sharing studios in the warehouse district back when space was still affordable for creatives (this was before the Target Center and now the new Twins baseball stadium.) She specialized in people photography, mostly for editorial and corporate clients. But her first love was travel, and the best part of photography was where it got her. To interesting countries, and most importantly, the honor of sharing the often intimate details of people's lives.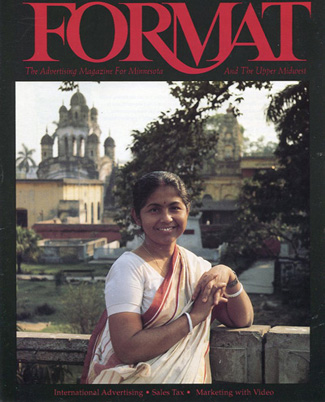 Her corporate work sent her to:

Brazil (for 3M and Cargill), Australia (Cargill), India (Medtronic), London (Ecolab), Portugal (The UN and Lion's Magazine) A full client list here. She served as president of the MCIPA (Minnesota Commerical Industrial Photographer's Association and also on board of ASMP (American Society of Media Photographers). She finally ended up in Guatemala, where she adopted a child, and then another one - which means life has been pretty wild ever since !! That whole story is on the Art Workshops in Guatemala webpage.